Rupert L. Lyn, Jr. was a passionate, fun-loving force in the world. He was known by friends and family for his altruistic values, sense of humor, and commitment to being a light in others' lives. Messages of grief following his passing streamed in from around the world and showcased his influence, inspiring his family to open a scholarship fund dedicated to continuing his legacy of meaningful connections.
The purpose of this scholarship fund is to support students pursuing the FIU Global Learning Medallion to be able to complete a capstone project: globally focused research, internship, fellowship, study abroad, or language study.
Students will be selected based on meeting the criteria of a capstone project set forth by the Office of Global Learning Initiatives and selected based on proven financial need in order to continue and finalize said project.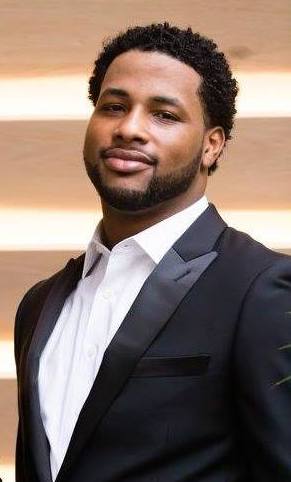 The recipient will receive a $500 scholarship award.
Applications open each Spring. 
Minimum eligibility requirements
Full time undergraduate student
Enrolled in the Global Learning Medallion program at FIU
2.5 minimum GPA
Help support the scholarship fund
Text Global to 71777 (Msg & data rates may apply)
Past scholarship winners
2021 Recipient
Nathalie Saliba - Funds support a research project, "Out of Cuba: The trip of Brother Marie-Victorin, founder of the Tropical Botanic Garden of Montreal, to Colombia, Jamaica, and Trinidad (Year 1941)" 
2020 Recipient
Jolieth Pineiro - Funds support a research project examining connections between gender and genocide particularly impacting indigenous women in Guatemala
2019 Recipient
Emily Morgan - Funds support internship with the Harimaru Conservation Organization to research conservation efforts in Sumatra, specifically agricultural practices