What is Global Learning?
Global learning is the process of diverse people, collaboratively analyzing and addressing complex problems that transcend borders.
Global learning enables every student to engage with others to find connections among divergent perspectives. These connections are the bedrock upon which we all learn to create innovative, equitable, and sustainable solutions for our interconnected human and natural communities.
For more about global learning, watch this video.
---
It is with the heaviest of hearts that we announce the passing of our beloved global learning champion,
Dr. Alejandra Parra.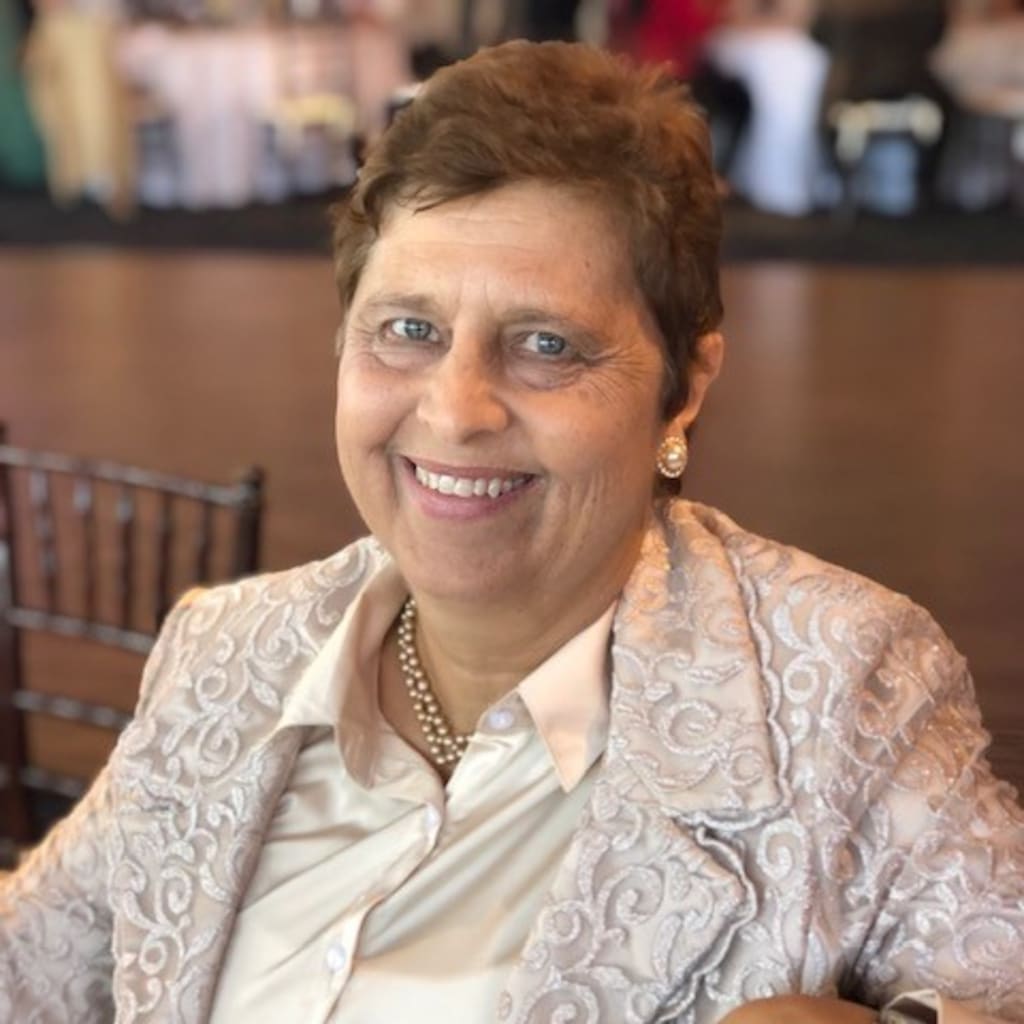 Throughout her life, Dr. Parra embodied the core qualities of global citizenship – cultural humility, perspective consciousness, collaboration, and persistent work for the well-being of others. We will miss her every day, but take comfort in the knowledge that her enormous contributions to global learning will flourish for generations to come.
 Read FIU's and others' tributes to Alejandra.
The Dr. Alejandra Parra International Student Scholarship has been established in her honor. Student applications will be accepted from May 5, 2023 to June 15, 2023. Applications will be reviewed during June-July, and scholarship awards will be granted in time to apply towards Fall 2023 tuition and expenses. Click here to apply.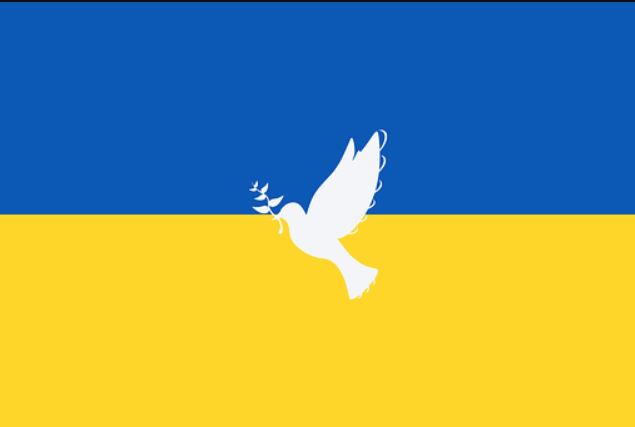 We stand in solidarity with Ukraine: Activities and Resources
The Office of Global Learning Initiatives stands in solidarity with the Ukrainian citizens and sovereign state, as they continue to fight against an unprovoked and unjustifiable Russian invasion of a free and democratic nation. We have collected sources and materials to serve as starting points for faculty and students who would like to access up-to-date information and further reading, make donations, and encourage others to take action.
NAFSA 2021 Paul Simon Award for Comprehensive Internationalization
The Office of Global Learning Initiatives oversees FIU's university-wide initiative, Global Learning for Global Citizenship, winner of NAFSA's 2021 Paul Simon Award for Comprehensive Internationalization. NAFSA is the world's leading nonprofit association for international education, and this award recognizes FIU's efforts in internationalizing the campus.
Discover Global Learning at FIU
Looking for transformative activities, courses, resources, and research? You've come to the right place! From discovering the latest global learning events to customizing your path to global citizenship, start your global learning journey here!
The Globe Faculty Edition newsletter
Sign up to receive The Globe Faculty Edition in your inbox. The Globe is our monthly newsletter that connects faculty to global learning events, workshops, news in the field, opportunities to publish, and more.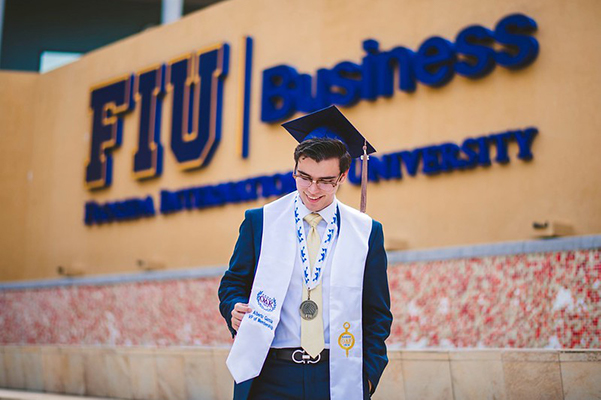 Pay it forward
There is something that all of us have in common: the genuine desire to make the world a better place. There are myriad ways to accomplish this goal! You can take action now to ensure that you help shape the next generation of global citizens.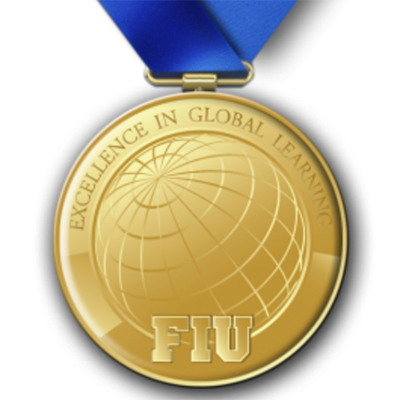 Students, enroll now and earn a prestigious global distinction
The Global Learning Medallion is an interactive, participatory program consisting of courses and activities that connect you to invaluable, high impact opportunities, such as exclusive internships, student organizations, study abroad programs, and globally focused opportunities to exchange ideas and network. The Global Learning Medallion offers recognition of your achievements and evidence of your unique experiences.